Swimming Pool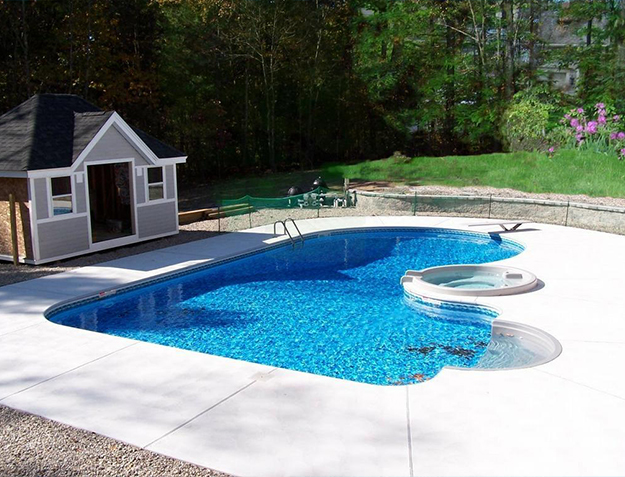 Sanus Per Aquan (Water from health) is a Latin discourse describing the importance of water and health. A range of water temperature and variations of INCEDOGAN & DST can be found in the designed SPA area. Followed by hot water cold water is an important factor to come alive.

The most popular fresh water Massage Pools, Thermal Attractions Pools, Tahalasso Pools. Our clients especially our products hygienic and less appreciated features of the energy consumption. That's why our long-term quality assurance of our product quality and experience.
Services
Customers who prefer İNCEDOĞAN quality can receive samples of their products from our services.


Click here. to reach our price catalog.